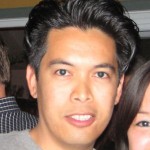 Pablo Sanchez uses [ Art + Story ] in [ Motion Design ] to simplify complex ideas and speak right into the heart of how it works and why it matters.
Crafting fun and engaging story lines, told through the eyes of your target audience.
Molding crucial information into an emotionally compelling and moving form of visual communication designed to connect directly to the heart of your audiences need to be understood, connected and valued.
Check out our Motion Graphics service page or Contact Us for a free consultation today.